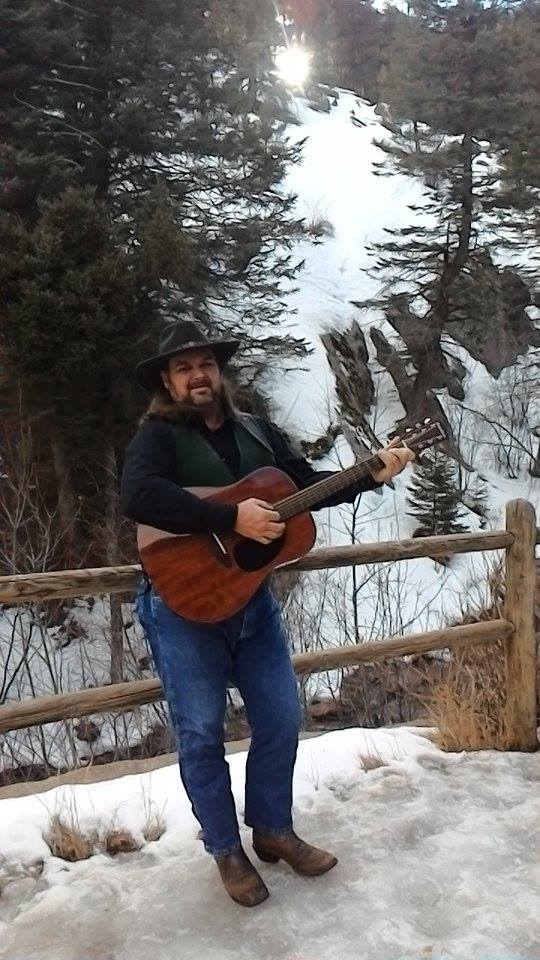 The Colorado Outlaw
Hello, and welcome. It's a pleasure to have you visit.I am Robert L. Clarkson, a performing singer/songwriter from Colorado.
I was born and raised in middle Tennessee, and grew up near College Grove (about 30 miles south of Nashville).
In 2015 I moved back to Colorado Springs where we after twenty years of living in Tennessee, farming and working other jobs while raising a family..
I'm a U.S. Army veteran of four years (1989-1993).I served in Korea, Ft Carson, CO. and Dhahran, Saudi Arabia. I continue to support the military in every way possible. Reminding myself daily that the freedom of our country depends on servicemen and servicewomen worldwide. My son recently just returned from Korea
I was the music director at Prairie Plains Baptist Church 2006 to 2014. I have travel all over the country and I Play music every chance I get!
Just click the button below to listen to my music