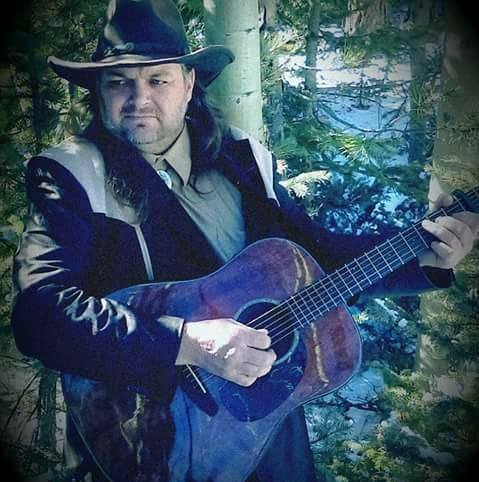 The Colorado Outlaw
Hello, I am Robert Clarkson, a performing singer/songwriter from Colorado.
Deep vocals and a great sense of humor defines my shows. A playlist in the style of outlaws like Willie Nelson, Waylon Jennings, Johnny Cash and many others. Along with my original songs, some classic rock, folk and other surprises.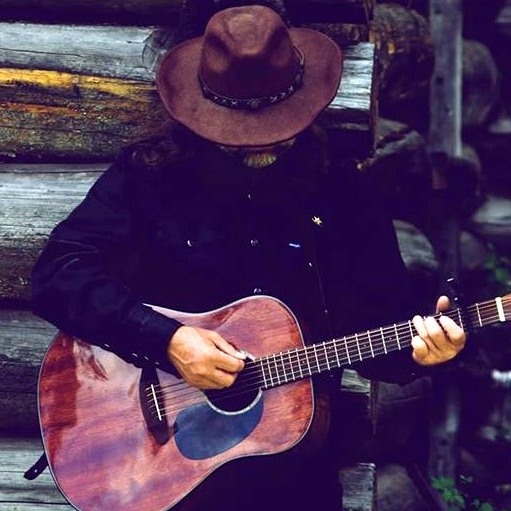 I'm a U.S. Army veteran. I continue to support the military in every way possible. Reminding myself daily that the freedom of our country depends on servicemen and servicewomen worldwide
Thank you for visiting.
Just click the button below to listen to my music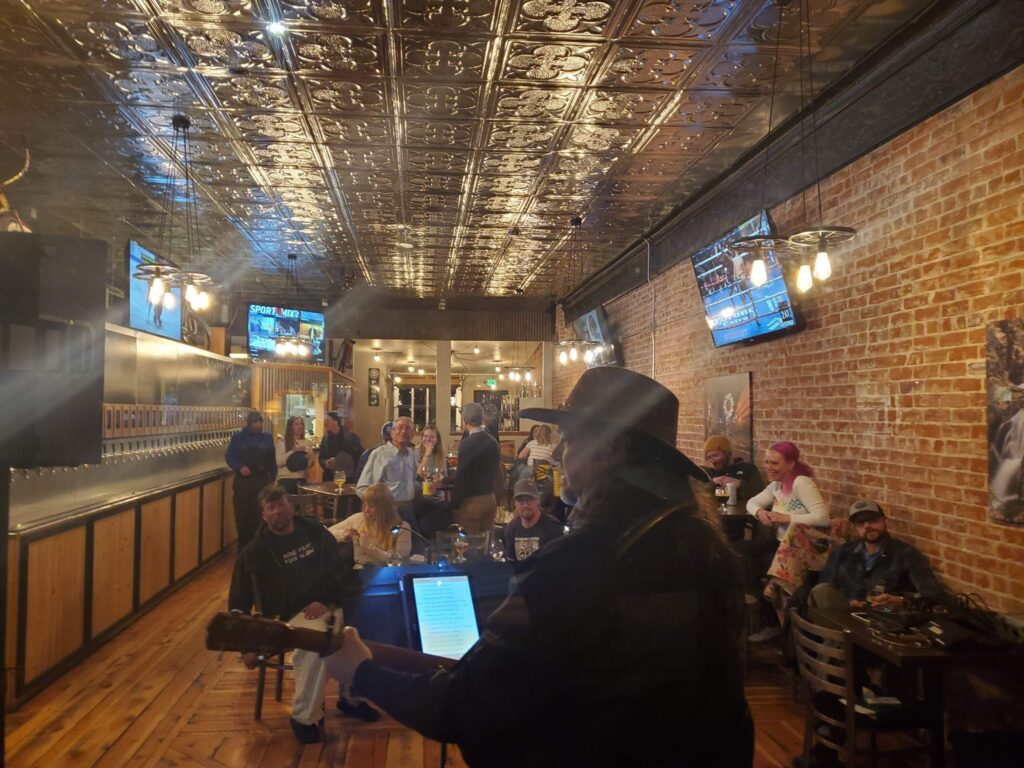 free hit counter